Engage.
Communication that:
Persuades
Attracts attention
Piques interest
Generates enthusiasm
Draws support
"Foresight has a proven record of extensive communication expertise across the private, professional
and public sectors."
Rita Craig
President, Top Tier Leadership
Inspire.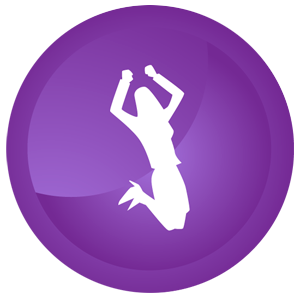 Communication that:
Motivates
Touches emotions
Encourages
Stimulates thought
Sparks action
"Foresight has the unique ability
to take chaos and turn it into
descriptive words and build a
story out of it."
Monte Resnick
Managing Director, Camden Capital
Inform.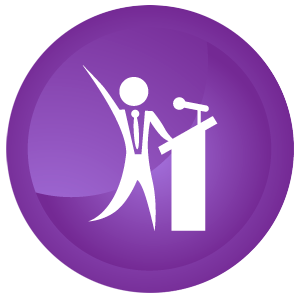 Communication that:
Enlightens
Educates
Anticipates questions
Builds knowledge
Prevents misunderstanding
"Foresight has a personal approach, a personal stake and was an advocate who cared about the end result
as much as I did."
Trish Yancey
Children's Book Author, Educator